DATA, Exclusive Technology and Know-how

Maximize advertising investment, from the very first day of each and every campaign, thanks to our  users' DATA and our own exclusive  Email Marketing and Display Advertising optimization technology.
Ad-hoc solutions. Building potential audiences to connect each campaign to the most suitable user. Any format. Any device.
In-depth knowledge of users' behavior entails relevant impacts.
Customized ad-hoc solutions to ensure campaign optimization.
Our experts will find the most suitable solution to cater to your needs.
Quality results from the very first day.
Monetize your inventory to the maximum, adding value to your users.
They have already worked with us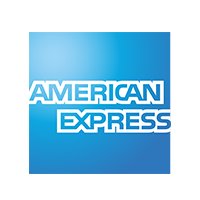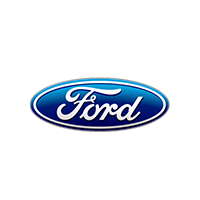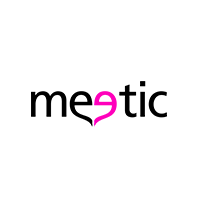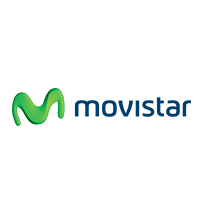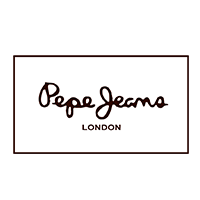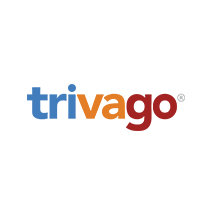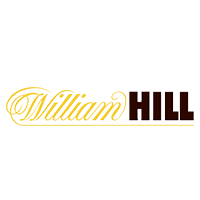 Leave us a message by filling in the form below: