We maximize ad effectiveness for our advertisers with retargeting strategies.
It is finally possible to find potential users on the internet and to impact prospects with retargeting campaigns. Email, display and/or social media.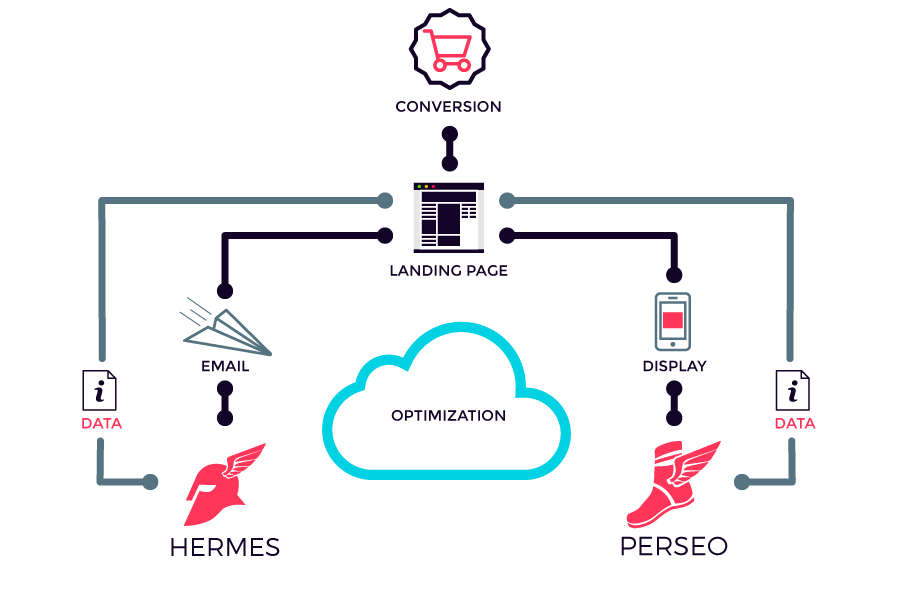 As direct response online marketing specialists, we will always offer the strategy that best suits you  and your campaign's needs.
Often, a combination of Arkeero products ensures the best results with the minimum investment.